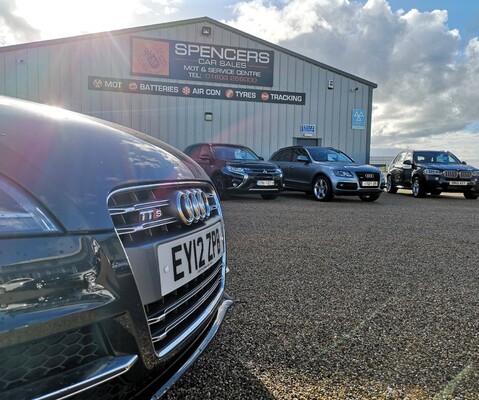 When you have chosen from our online showroom selection of the highest quality in used cars, or even narrowed down your selection before paying us a visit to enjoy a test drive, you might be keen to part exchange your present car, before then taking to the roads of Norfolk in your next one.
The simplest way to start this process is by spending just a couple of minutes in completing the information request form on this page. By providing your personal and current vehicle details as requested, including an assessment of its condition on the diagram provided, you will help us to assess a fair and competitive part ex value for your present vehicle.
We'll then quickly contact you to discuss the matter and organise an appointment for your test drive of one of our prestige selection of quality used cars.
If you have any questions as you complete the form, or simply want to discuss your situation with us first, please call our professional and helpful team on 01603 266000. You might wish your next car to be that stylish Aston Martin, Mercedes or Audi, a classy BMW or Volkswagen, hard-working Land Rover or sensational Porsche. These, and other top marques, are among the range of quality used cars for sale just north of Norwich in Norfolk at Spencers Car Sales in Rackheath.
We can also provide superbly competitive finance deals, and, as you drive around Norfolk, or far beyond, the security offered by our comprehensive peace-of-mind warranty packages will simply add to your driving pleasure.
Please take a couple of minutes right now to provide the information requested to allow us to help you take that vital step towards your next car…
Registration
Vehicle
Condition
Details