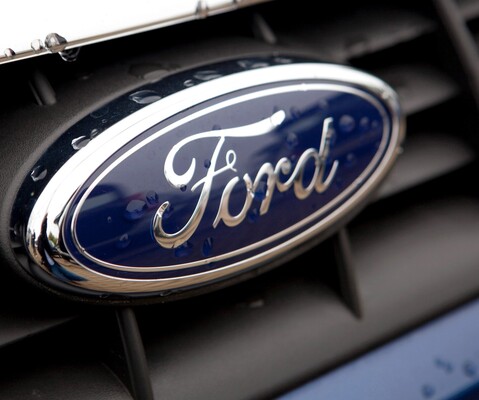 Why Choose a Used Ford: An In-Depth Look
Ford has a longstanding reputation for producing reliable, versatile, and highly sought-after vehicles that are great for both personal and family use. Purchasing a used Ford can offer substantial savings, and Ford's diverse range of models ensures there's a vehicle to suit every need. Here are some of the key reasons why choosing a used Ford may be a fantastic decision for you.
Wide Range of Models
One of the major reasons to choose a used Ford is the brand's extensive lineup of models. From the compact and economical Ford Fiesta, perfect for city driving, to the spacious and robust Ford Explorer, ideal for larger families or those who love outdoor adventures, there's a Ford for everyone. Not to forget the iconic Ford Mustang for those seeking high-performance thrills.
Reliability
Ford vehicles are well-known for their reliability. The brand consistently scores high in reliability rankings, with models like the Ford Fusion and Ford Focus receiving praise for their durability. This means that even when buying a used Ford, you can expect the vehicle to last, reducing the chances of unexpected repair costs.
Performance and Fuel Efficiency
Ford's commitment to innovation has resulted in vehicles that offer an outstanding balance between performance and fuel efficiency. For instance, the Ford EcoBoost engine technology provides impressive power while maintaining excellent fuel economy. This means used Ford buyers can enjoy the thrill of an engaging drive without the worry of high fuel costs.
Advanced Features
Even older Ford models often come equipped with advanced features, thanks to Ford's commitment to technology and safety. Features such as Ford SYNC for connectivity, Active Park Assist for easier parking, and advanced safety features like blind-spot monitoring and lane-keeping assist may be found in many used Fords, enhancing safety, convenience, and the overall driving experience.
Strong Resale Value
Ford's range of cars tend to hold their value well, making them a smart investment. Strong resale values are a testament to Ford's durability and the brand's popularity among drivers. So, when the time comes to sell or trade-in your used Ford, you can expect to recoup a good portion of your initial investment.
Affordable Maintenance
Another benefit of choosing a used Ford is the affordability of maintenance. Ford vehicles are relatively inexpensive to service and repair, partly due to the wide availability of Ford parts. This makes maintaining a used Ford more cost-effective compared to many other car manufacturers.
Discover our range of Ford models here.
Book an MOT with us here.