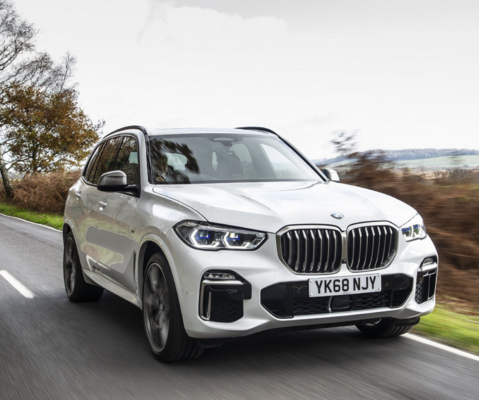 What are the best cars for road trips? Road trips are a great way to explore new places and make memories that will last a lifetime. However, to ensure a successful and enjoyable road trip, it's important to have the right car. Here are some things to look out for when choosing a car for a road trip:
Comfortable Seats and Interior Space
When embarking on a long road trip, comfort is essential. Look for a car with comfortable seats that offer plenty of support and adjustability. Make sure there is enough interior space for all passengers to stretch out and relax during long drives.
Cargo Space
It's important to have enough cargo space to fit all the luggage and gear needed for the road trip. Consider the number of passengers and the length of the trip when assessing cargo space needs. Some cars, like SUVs and station wagons, offer more cargo space than others.
Fuel Efficiency
Fuel costs can quickly add up on a road trip. Look for a car with good fuel efficiency to save money and reduce environmental impact. Hybrid cars and electric vehicles are especially fuel-efficient, but other cars can also offer good mileage with proper maintenance and driving habits.
Reliability
The last thing anyone wants on a road trip is to break down on the side of the road. Choose a car that has a reputation for reliability and longevity. Research the make and model to see if there are any known issues or recalls, and take the car for a thorough test drive before committing to the purchase.
Safety Features
Safety should be a top priority when choosing a car for a road trip. Look for a car with a high safety rating from reputable sources like the National Highway Traffic Safety Administration (NHTSA) and the Insurance Institute for Highway Safety (IIHS). Some important safety features to look out for include airbags, anti-lock brakes, and electronic stability control.
Entertainment Options
Long hours on the road can be tedious, especially for children. Look for a car with entertainment options like a DVD player, satellite radio, or smartphone connectivity to keep everyone entertained and happy during the journey.
All-Wheel or Four-Wheel Drive
Depending on the destination and terrain, it may be necessary to have a car with all-wheel or four-wheel drive. These types of cars provide better traction and stability in inclement weather or on rough roads, making for a safer and more comfortable driving experience.
In summary, when choosing a car for a road trip, look for comfort, cargo space, fuel efficiency, reliability, safety features, entertainment options, and all-wheel or four-wheel drive. With the right car, a road trip can be a fun and memorable experience for everyone involved.
Take a look at some great options here.